Providing you with the best and most experienced private tour guide to match your needs, is what Harbin Tour Guide is all about.
We work only with licensed Harbin tour guides with years of proven experience. All of our Harbin Tour Guides come with excellent references and are highly recommended by their colleagues.
Harfbin tour guides are usually native Harbin who specialize in private or small group guidance. They know every route such as Ice Fesitval, Sunisland for Snow Sculpture, Siberia tiger park and historical landmarks, including places you will not hear or read about in any written guide.
Samantha Song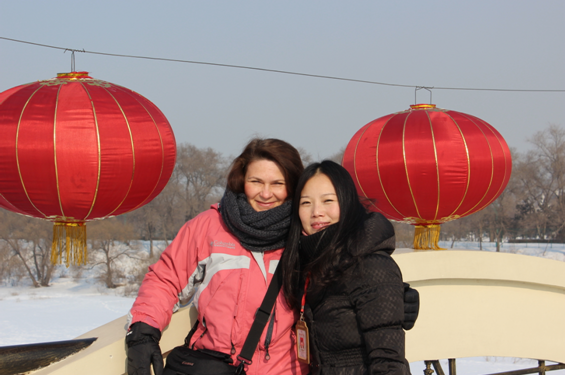 I did a degree at Harbin Normal University, majoring in English education. I spent the next five years working for Western companies, with managers and colleagues from Italy, England, France, India, Nigeria, the USA, Germany and New Zealand. I really enjoyed all that international contact!
In total, I have 10 years working experience. For the last four years I have been an English-language private tour guide in Harbin. I love helping people discover our wonderful and unique city, its history and architecture, the ice festival, the tiger park and so much more...!
Amanda He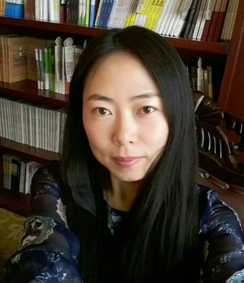 I am native of Harbin, I love traveling . I got my Harbin tour guide certification for 9 years. I have come to love this land with It's rich history. culture, diversity, amazing landscapes and unique food. It gives we great pleasure showing friends, let me know what you want to do and see. I will make the trip plan and give you an unforgettable experience filled with personal insight. we will have a fun and relaxing time together and you will leave with rich memories.
Mr. Wang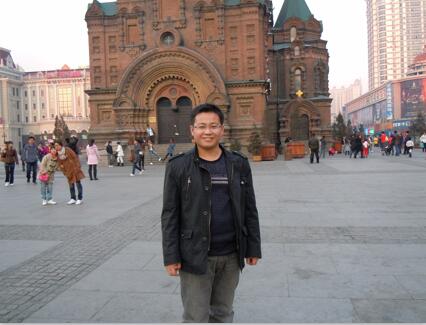 I was graduate from Heilongjiang Engineering University,
I am working in state-owned enterprise in Harbin, private guide is my part-time job, I like to meet people , and show our city to visitor.
David Han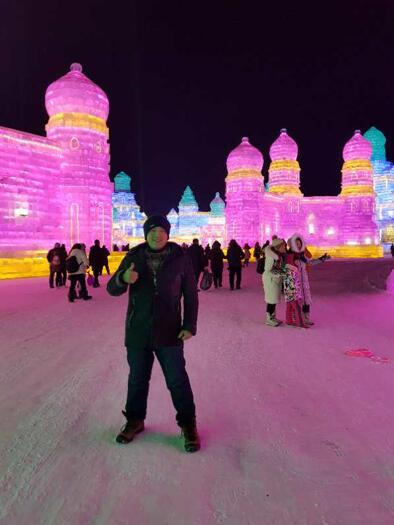 David Han, college degree, was born in Harbin 1981. Been granted with the certification of the professional tour guide ,I have worked as a conscientious and hardworking one since 2009, which presents me with the greet infatuation and the extensive experience in traveling and tourism. Lots of foreign tourists chose to make friend with me , and we share the different information and understanding about our own culture. Ok welcome to my hometown Harbin at last, and I will bring you a Harbin that is willing to show every sides of hers. Come on and get the unforgettable trip that will be different from every other one you took and beyond your expectation
Tina Liang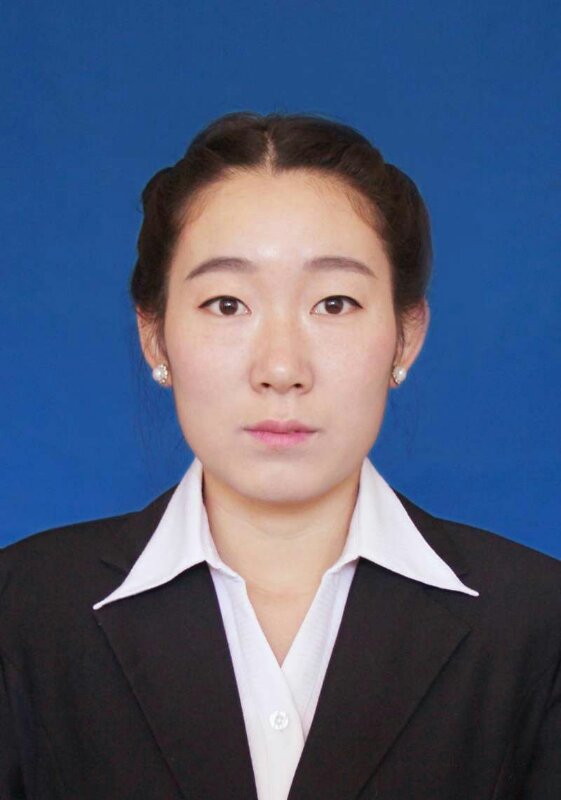 Hi, I am Tina, Chinese name is Xiaoting, I graduated from Jiamusi University in Heilongjiang province. Professional tourism management, liking tourism all the time , I am lucky through own efforts to become a tour guider, I am also happy to service my guests. I know the travelling and love this industry. A good journey can bring happiness to everyone. I thanks foreign friends who come to china and widen my vision through communication with foreign friends. I hope we can have a good time together. Welcome to ice- city Of China, Thank you .
Joanna Zhou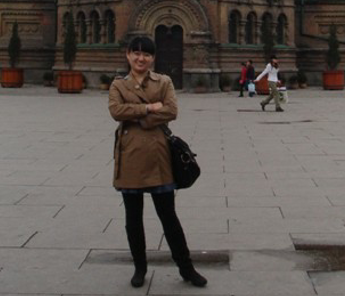 Hello,everyone.My English name is Joanna.
I am an English Speaking tour guide live in Harbin, and I have been working as a private guide for several years.There is a unique Ice and Snow World beautiful snow kingdom of fairy tales in the world.Come here and I will take you to experience the local citizen's life style and the northern Chinese folk culture .I believe you gonna have a unforgetable trip in Harbin.