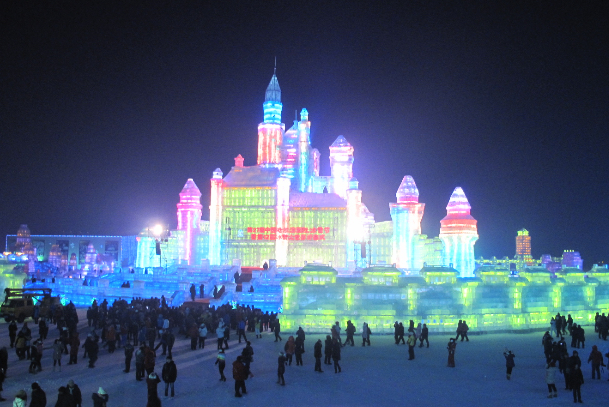 While a private tour aboard a luxury private transportation is usually more expensive then joining an organized group tour, the differences are usually smaller than expected and the benefits of traveling with your own private tour guide are overwhelming.
How much our private tours cost?
Our prices for private guided tours vary according to variables such as the time of the year, the legnth of your tour (number of days), number of participatns and the distances that we will cover.
Generaly speaking, you should expect to pay anywhere between $120 - $500 per day
Join up to 10 person with no additional cost!
While calculating the cost of your private tour to Harbin remember that you can reduce the cost per person substantially by joining up to to 10 persons with no additional charge.
How can I know the exact cost of my tour?
To receive a price quote for your Harbin Private Tour Guide, please contact us via the following form
Private Tour Price Quote Request
Submit the following form and an Harbin private tour expert will get back to you today.