Harbin International Ice and Snow Sculpture Festival
Harbin is locatedin the center of northeast Asia area,know as a pearl of the eurasian continental bridge,is the first important hub of eurasian land bridge and air corridor, is china;s famous historial and cultural city, the hot tourist city and international ice and snow cultural city, Is the national strategy of "open border development cetner city" "northeast asia regional central city" and Russian cooperation center city","city", pearl under the swan and :the lilac city" and "Oriental Moscow" and east small Paris"laudatory name,and of "culture" of music", shall city" reputation.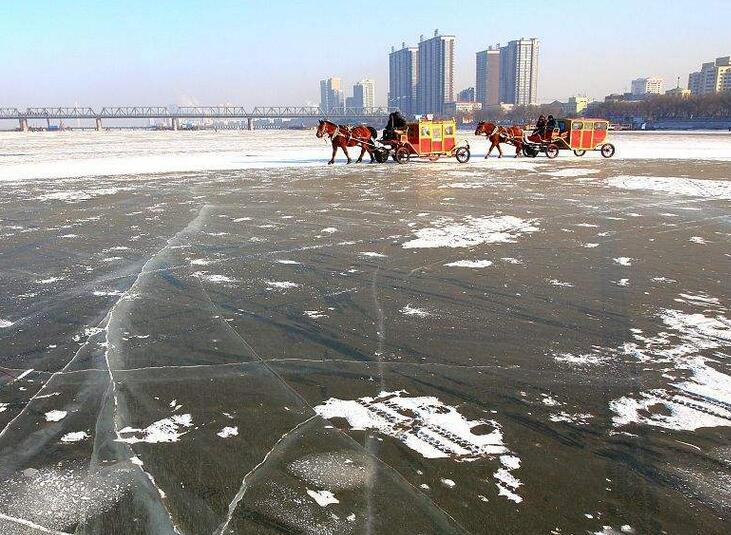 Songhua river
China Harbin international ice and snow, the jananese sappore snow festival and the winter carnival in quebec, canada and norway ,Olso skiing festial ans into the wolrd of the four big ice and snow world.
Now harbin ice and snow festival becames the biggest one in the world
2001 Ice and snow and heilongjiang international skiing festival merget officcially changes its name to china harbin international ice and snow festival.
Harbin international Ice and Snow festival offical opening ceremony is January 5th with fire works usually at night around 7:30pm
Ice and Snow World is a biggest one for ice and snow international festival in Harbin, in the park you will see: Ice Palace, Ice slide, Ice Sculpture, Snow Sculpture, Ice and Snow Sculpture, ice art works, ice bulidings, also you can find warm business shops for rest and drink for pay. and food resturants.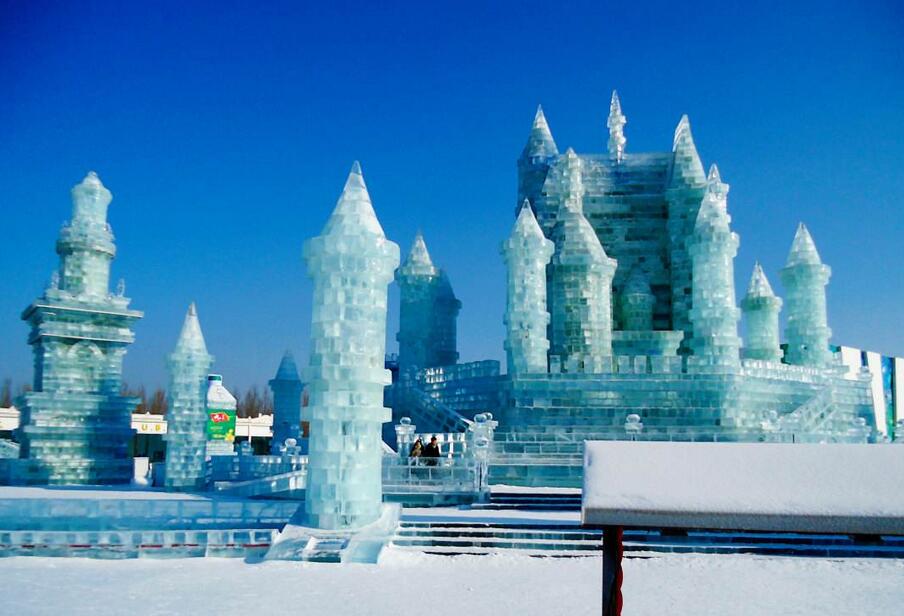 ice and snow world day time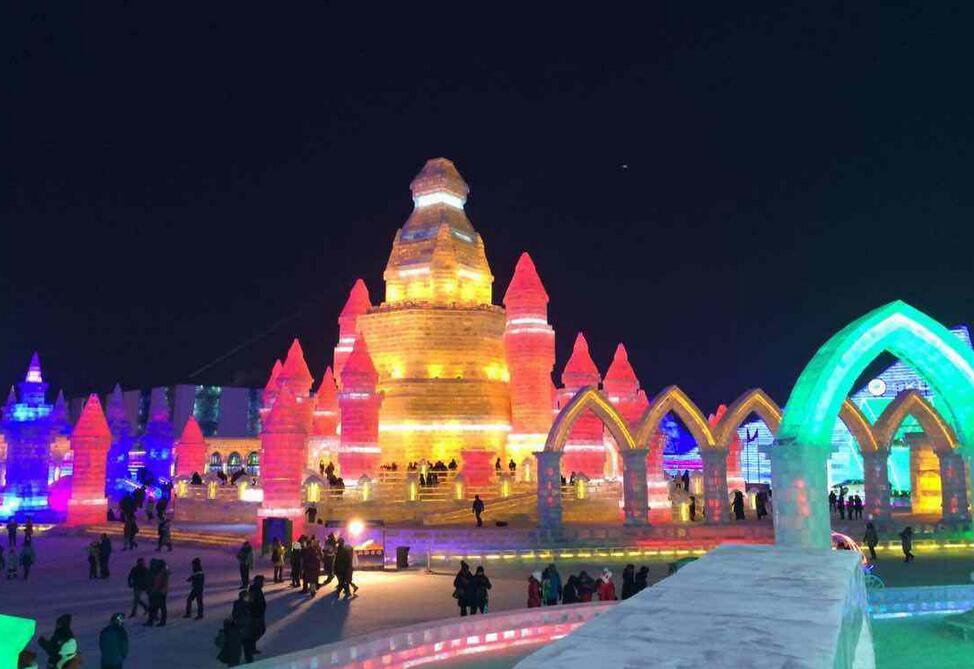 ice and snow world night time
I
An Ice slide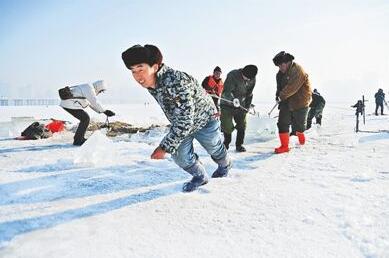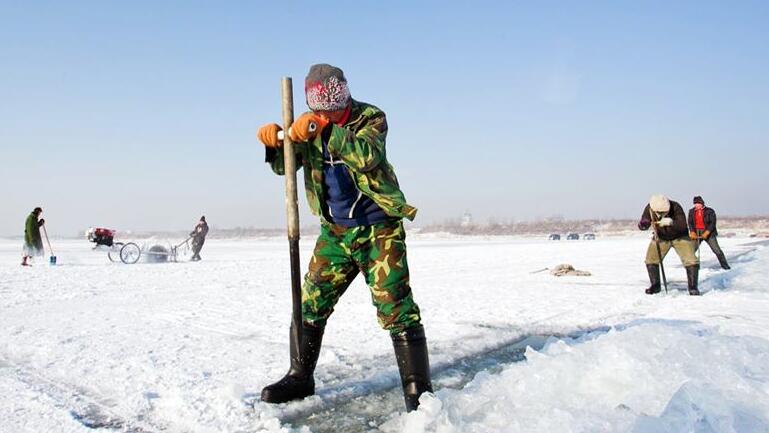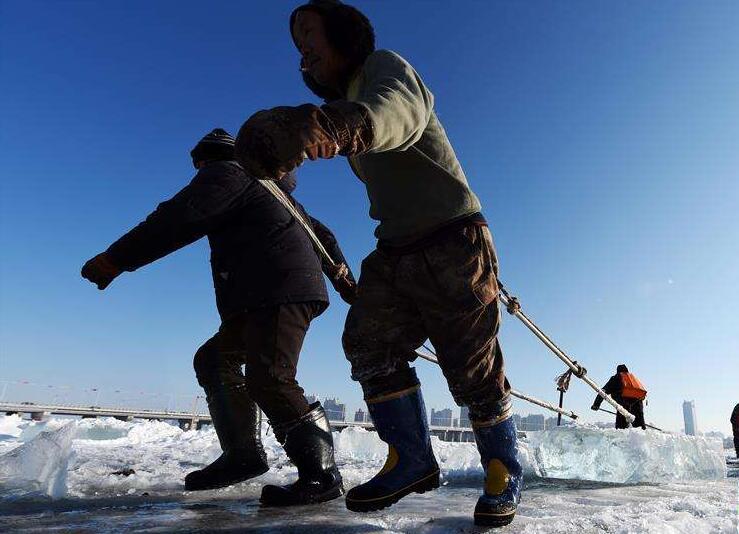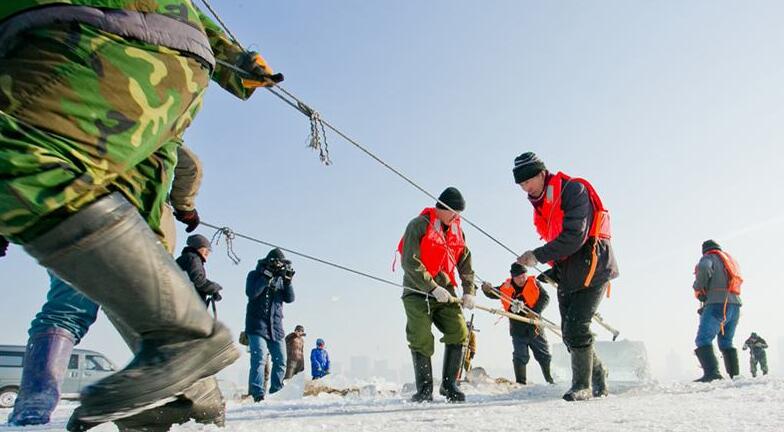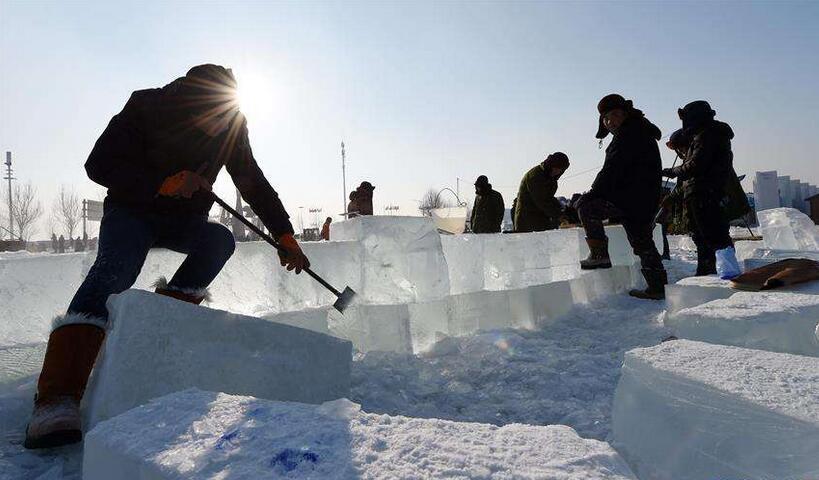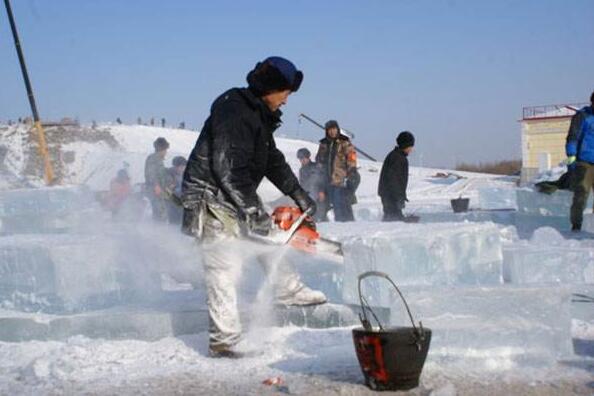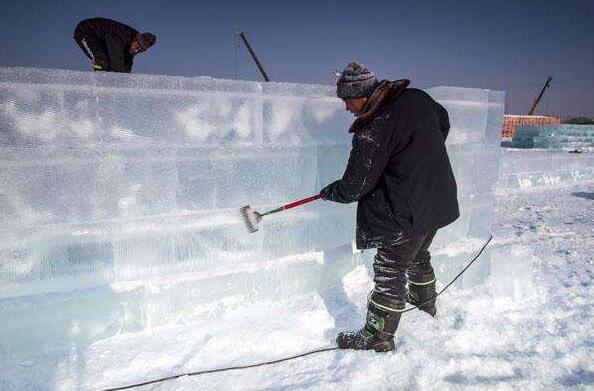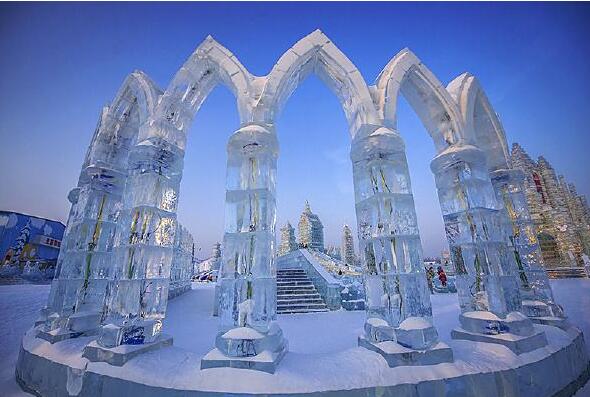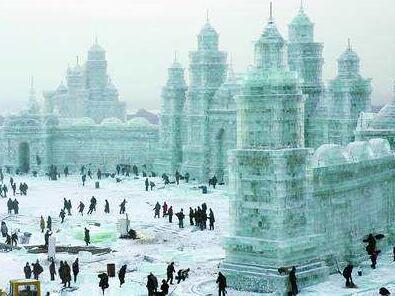 Nearly 30 degree below zero in the cold, the ice team methodically busy, the ice city is very big, but they must finish in half month as soon as possible.
ice building workers life is very hard,but they never complain, the payment also is good, so you will think travel to harbin is very expensive, ice and snow world entrance fee is 330 YUAN per person, like USD 55 dollars per person. ice and snow world only one part for ice and snow festival. also harbin private tour guide and private transport work also hard, so they would like to happy payment.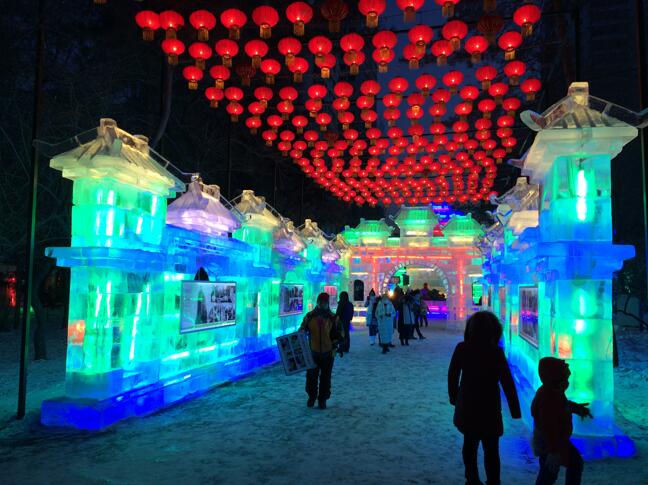 Harbin Ice Lanter show
Generalized ice is in snow and ice as the materials for making the art form, is a general for ice art modeliong harbin international ice and snow festival prepared large ice sculpture group and lighting effects,concrete can be divided into: frozen ice is compared with the original ice; carving lamp is made of natural ice sculpture, such as longevity lamp and lotus lamps and so on.
For information reach us via harbintourguide@163.com Wechat: icefestivalharbin