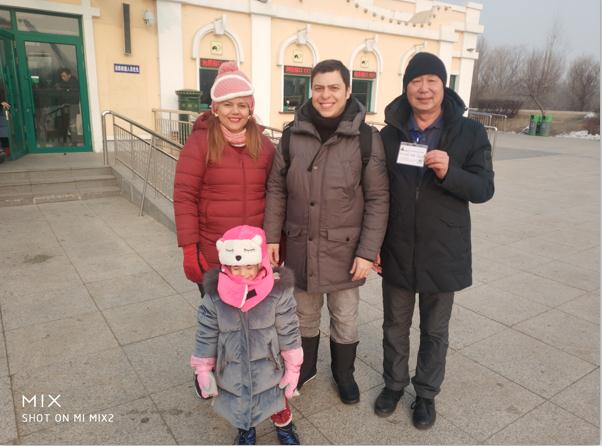 Harbin Private Tour Guides also provide car rental with driver service, do what you need: airport pick-up and drop-off private transfer , city sightseeing transfer, ice and snow festival transfer, our drivers are polite,easy going no-smoking, good driver and good car. most of Harbin drivers do not speak English, if you want an English speaking driver, also are available.
also We have Daily Chauffeur Dive
A traditional chauffeur service that's perfect for the executive traveler. Experience the ultimate in convenience, luxury and comfort as you have a highly trained driver with you for the entire day. A VIP option with added exclusivity is also available
Harbin Private Tour Guide chauffeur rental gives you :
Experienced licensed driver
Top of the range vehicles
Professional, well-informed drivers
Reliable, luxury service
An experience tailor-made to your needs
Harbin city transportation is not very good, usually people take public bus, taxi and private car, and traffic is bad, for the visitors are better have a private car with driver, it is easy to travel in Harbin and save time, especial winter time, if you want to wait taxi, it is suffering in the cold and take long time. and taxi driver smoking a lots in the car.
Harbin subway, currently only has one, cannot go everywhere, couple years later, 2021 will have second subway, will more convenient to transfer, it will have Harbin ice and snow world stop, Harbin Sunisland Snow Fair stop.
if you travel alone, your private guide will help you find public transport,it is more easy, if your family travel with elderly and kids, you have to have private car with driver.
For Harbin Car Service more information please Email: harbintourguide@163.com phone: 86 18745759496 Wechat: icefestivalharbin